Many of us remember visiting Miller Park Zoo as children, entering through the turnstile, and reveling in the sights, sounds and smells of the animals.  The Zoo is an amazing family destination, averaging over 110,000 guests and 17,000 students annually.  It is truly a living classroom.  Now, more than ever, it is important to have a place where our children can put electronics down and enjoy animals from around the world.  Studies show that after a Zoo visit, guests leave with an increased passion for wildlife and the desire to make a positive impact on the environment.
Miller Park Zoo's largest animal building, the Katthoefer Building, was built in 1914 and we value its historic significance.  However, after meeting with representatives from the Association of Zoos and Aquariums, it was determined it is time to begin bringing this building up to modern standards.  By replacing the bars on the indoor exhibits with mesh enclosures, adding new skylights, electrical, and plants, the Zoo guest experience would be enhanced.  Exhibit mesh would also be added to one of the outdoor exhibits, expanding the options for species that can be managed in that space.  With these renovations, the Zoo's majestic animals would be viewed in a more contemporary, natural setting.
Due to the economic challenges currently facing the City of Bloomington, private funds are being raised for these improvements, summarized below:
·        skylights - $15,850.00
·        mesh (fronts for four indoor exhibits, mesh top for one outdoor exhibit) - $58,200.00
·        electrical - $11,875.00
·        plants - $300.00
TOTAL - $86,225.00
We invite you to be a part of this all-important fundraising effort.
Sincerely,
Dick Meads
Miller Park Zoological Society, President Board of Directors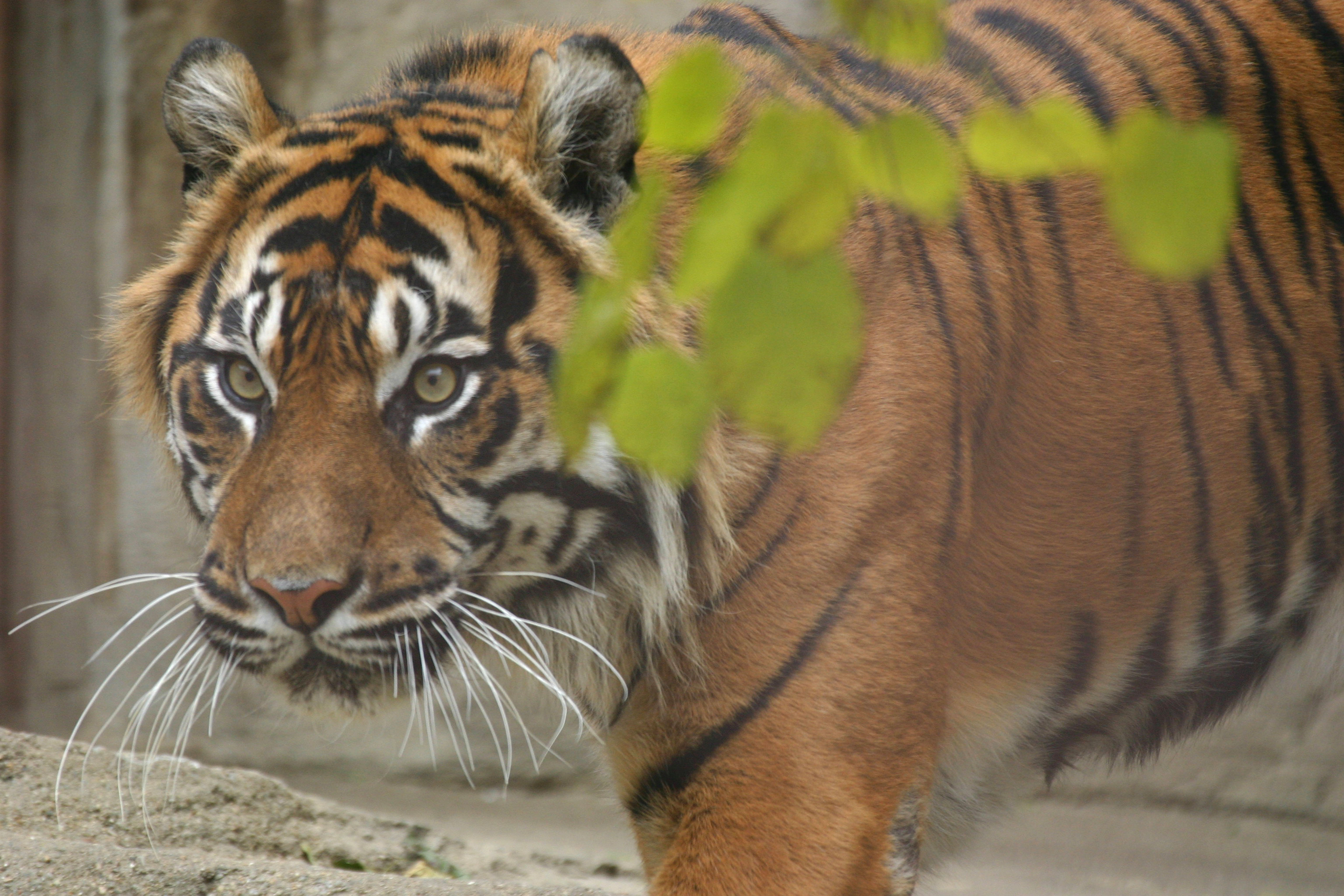 "If you ask a child to draw a picture of a zoo, chances are they will draw an animal behind bars.  We've got to take that image and change it"  -Jim Breheny, director of the Bronx Zoo.