Share the Care
When you support our Animal ZOOdoption program, you are helping to support the exceptional care Miller Park Zoo animals receive every day by the zoo's amazing staff and volunteers! ZOOdoptions make an excellent gifts!
Become A Member Today!
Become a member at Miller Park Zoo and experience 363 days of fun!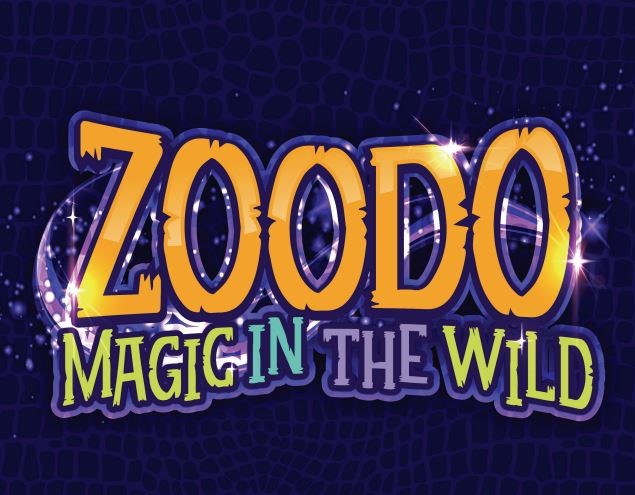 Get Your Tickets Today!
Join Honorary Co-chairs Rick and Kim Percy & Top Wildlife Sponsor Clemens Insurance for a magical night at the Zoo!