Holiday Membership Deal
Just in time for the holidays - Purchase a Miller Park Zoological Society membership during the month of December and receive three additional months of membership. That's 15 months of Zoo fun for yourself or a loved one! Order by December 15 to ensure delivery by Christmas. Membership gift certificates are also available in the Zootique!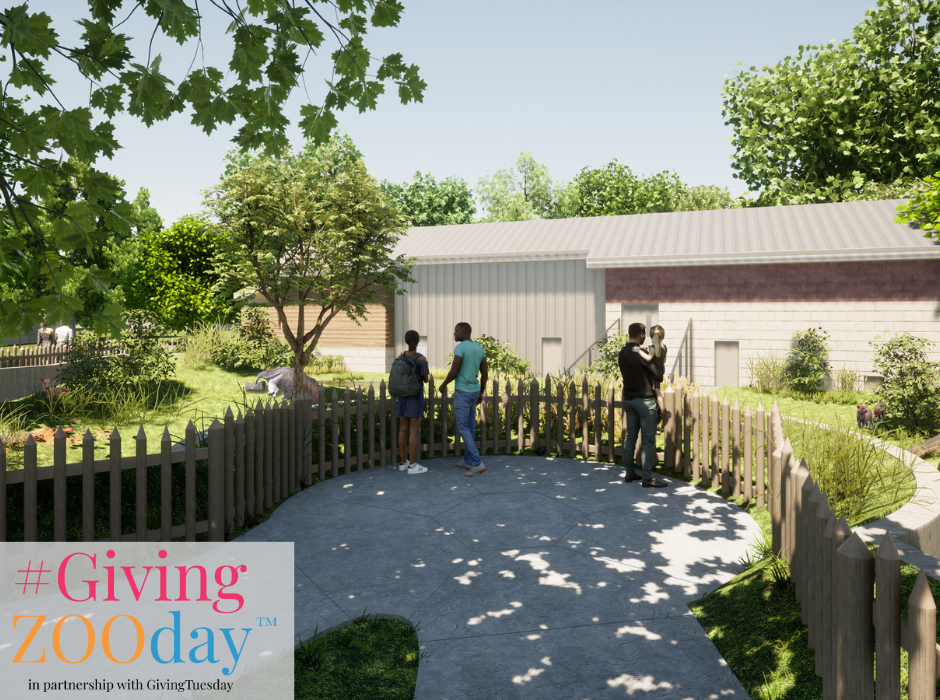 Thank you for your #GivingZOOday support!
Thank you for your support this #GivingZOOday! Donations received by December 4 will be counted towards our #GivingZOOday fundraiser. Funds raised as a part of this annual day of giving will help fund the Zoo's South America Project.
Share the Care
When you support our Animal ZOOdoption program, you are helping to support the exceptional care Miller Park Zoo animals receive every day by the zoo's amazing staff and volunteers! ZOOdoptions make an excellent gifts!