Avian Influezna - How you can help!
Some Avian Flu precautions are back in effect at Miller Park Zoo. Based on veterinary recommendations, the Zoo has elected to move its most susceptible species indoors or under cover to eliminate contact with wild birds on zoo grounds. Unfortunately, this means some of the Zoo's birds will not be visible to guests until the threat has passed. Zoo staff have also implemented strict cleaning and disinfecting procedures behind the scenes as an added layer of protection.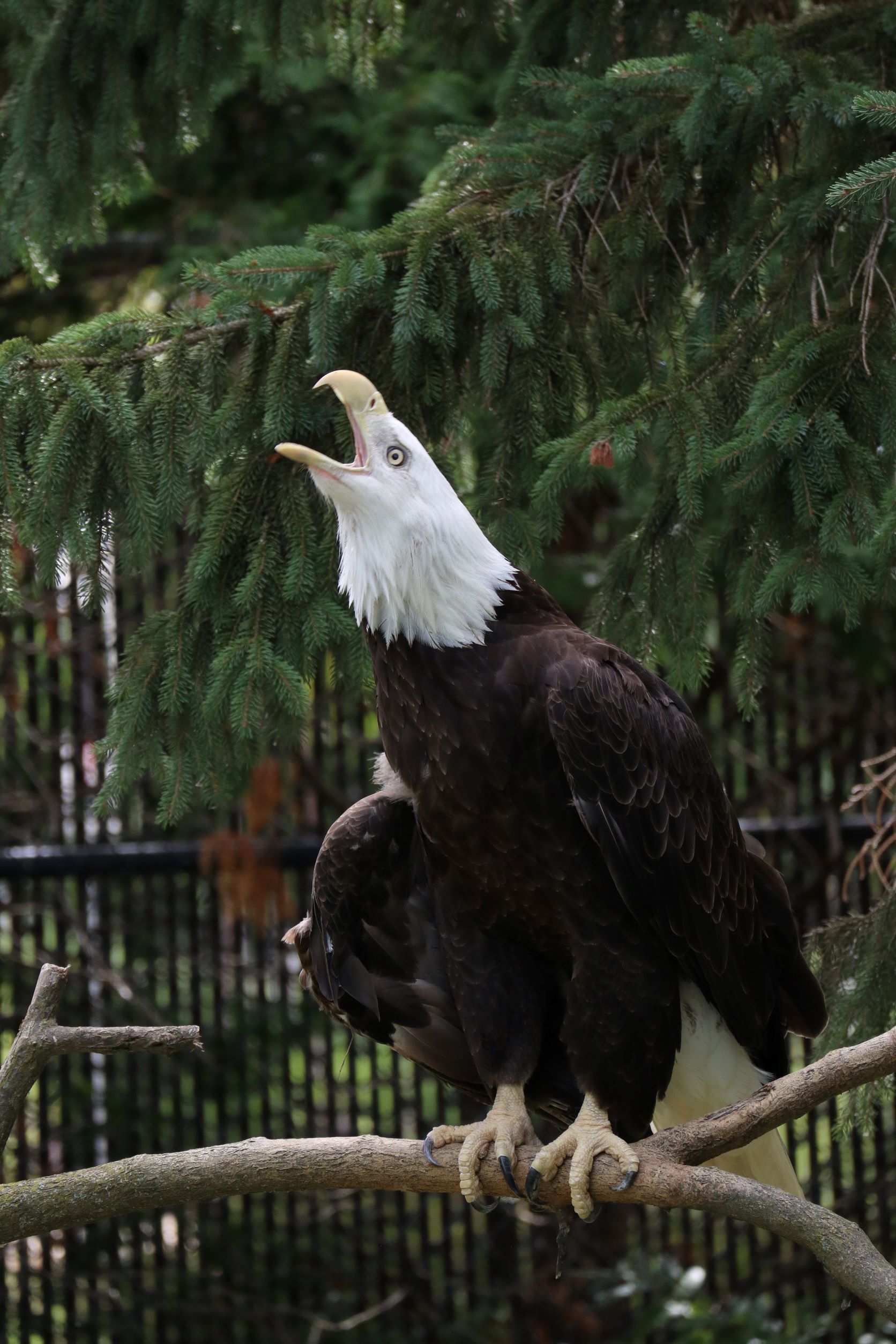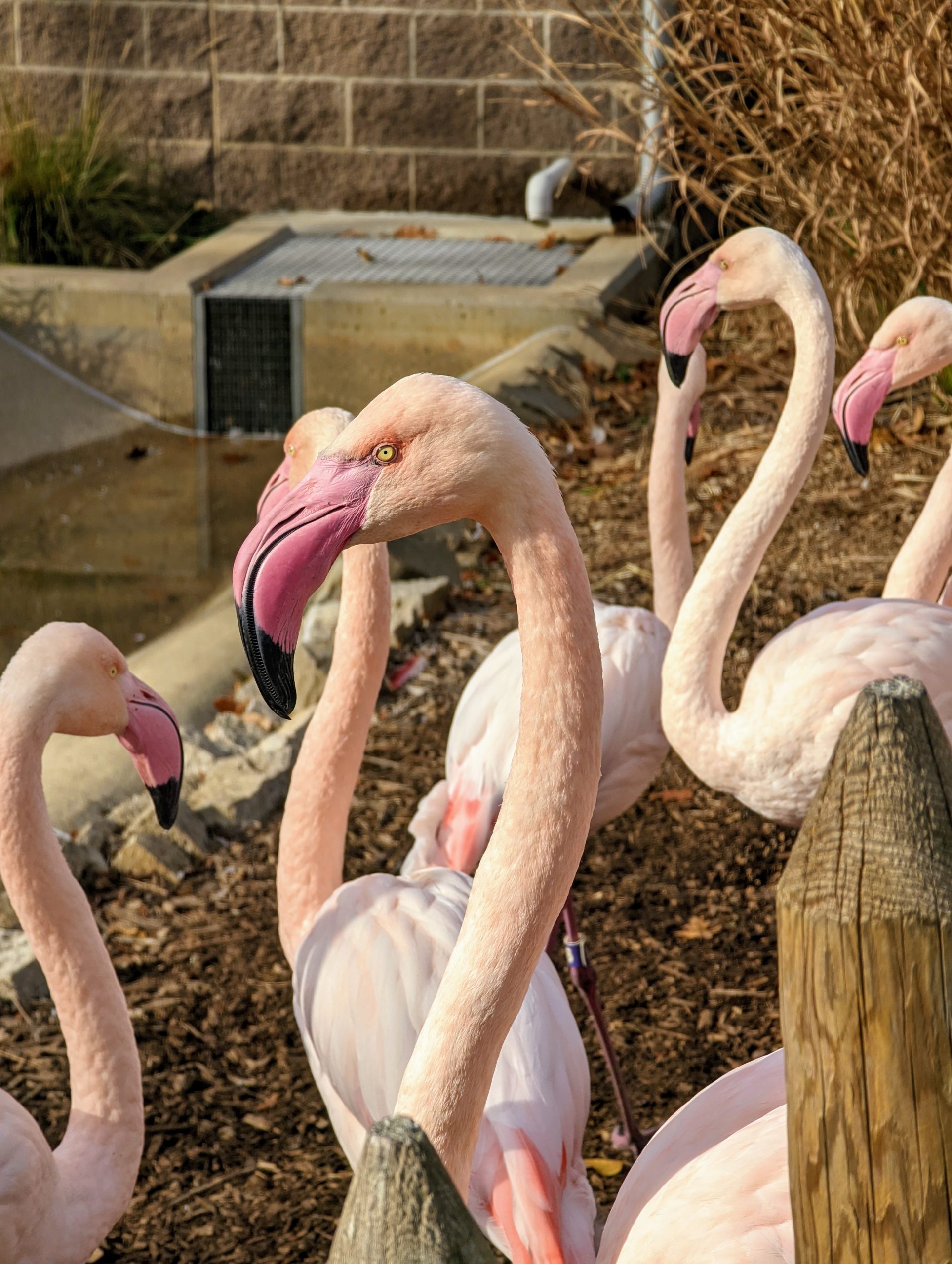 The Tropical Rainforest is still open, but added safety measure may be implemented if the Zoo's veterinary staff deem it necessary. Safety measures may include:
Use of disinfecting foot baths when visiting the Tropical Rainforest. The foot baths contain a disinfectant that will prevent the introduction of outside pathogens.
Asking Zoo guests not to bring strollers into the Tropical Rainforest. Strollers are more difficult to thoroughly disinfect and can introduce pathogens to the exhibit.
If you have been to a farm or ranch that contains any type of birds in the seven days prior to your visit, we may ask that you do not enter the Tropical Rainforest.
Thank you for helping us protect our avian residents!