Avian Influezna - How you can help!
The highly pathogenic avian influenza (HPAI), better known as bird flu, has been confirmed in McLean County. Although the U.S. Centers for Disease Control and Prevention (CDC) has stated that there is not an immediate public health concern, it is very dangerous to the birds that call Miller Park Zoo home.
Based on veterinary recommendations, Miller Park Zoo has elected to move the most susceptible species indoors or under cover to eliminate contact with wild birds on zoo grounds. Unfortunately, this means that many of the Zoo's birds will not be visible to guests until the threat has passed. Zoo staff have also implemented strict cleaning and disinfecting procedures behind the scenes as an added layer of protection.
"The Miller Park Zoo is committed to protecting the birds in our care and staff will continue to work closely with experts to stay current and abreast of any new updates." - Jay Tetzloff, Zoo Superintendent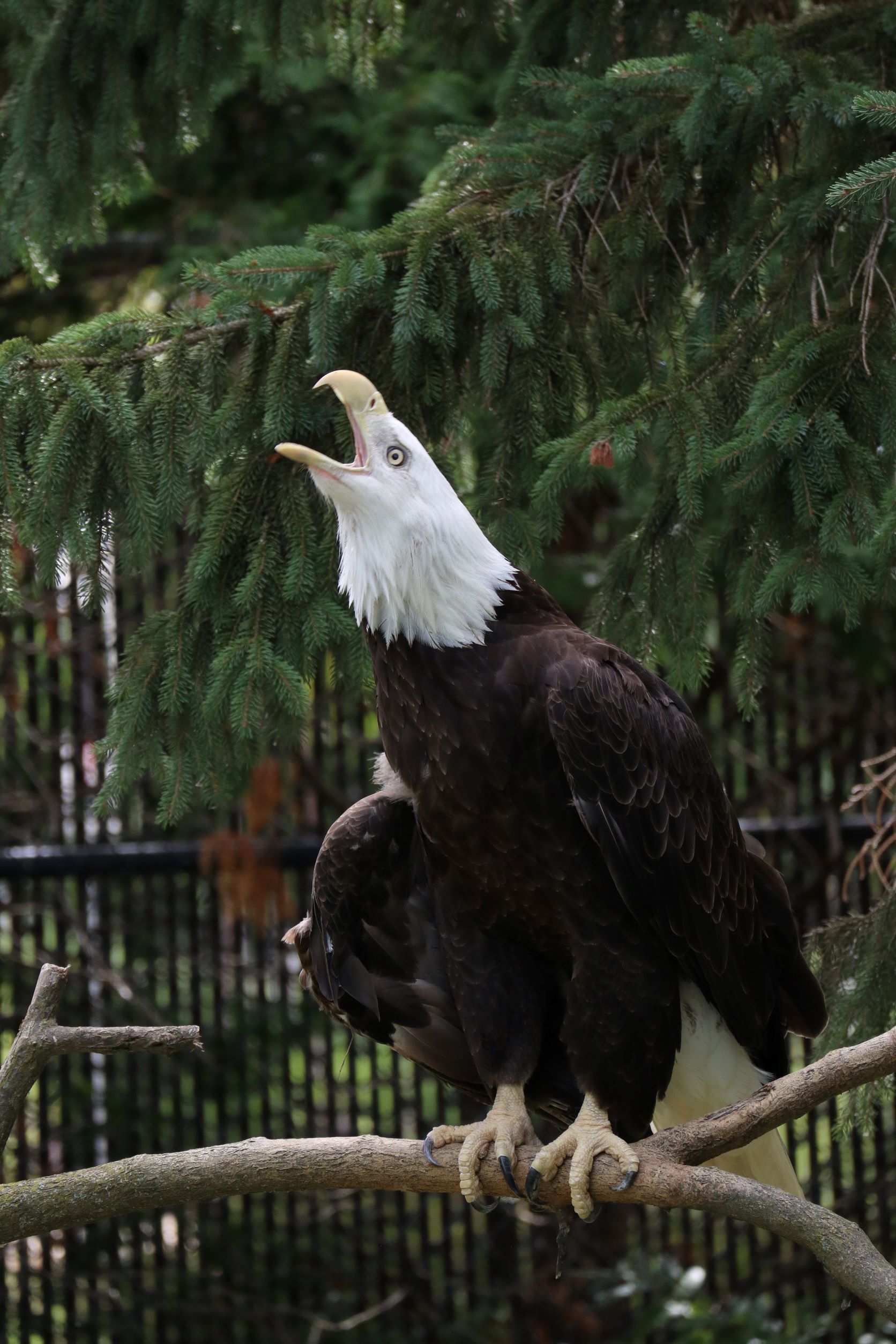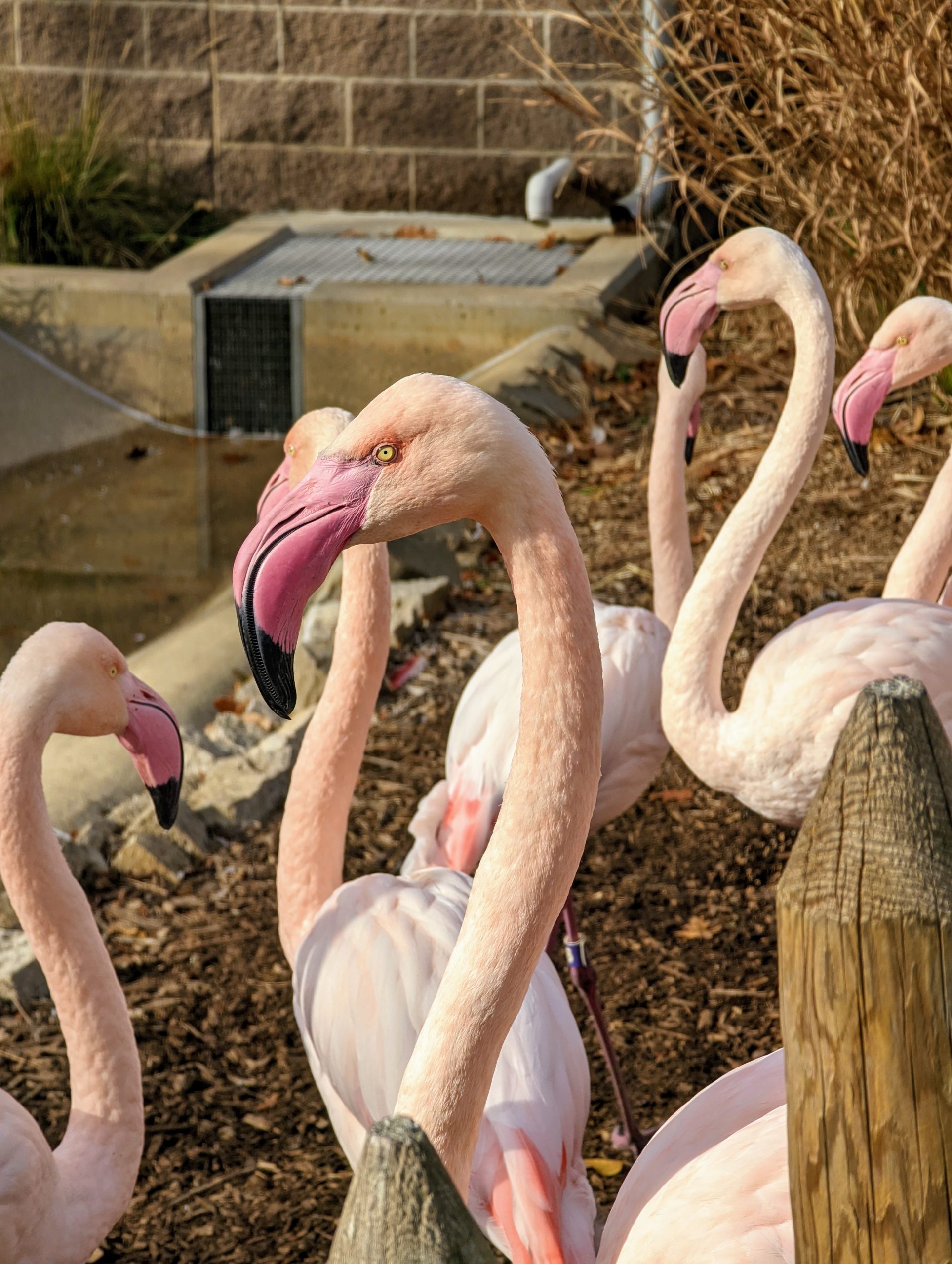 The Tropical Rainforest is still open with added safety measures in place. You can help keep the birds at Miller Park Zoo safe by following these rules:
When visiting the Tropical Rainforest, please use the provided foot bath with both feet. The foot baths contain a disinfectant that will prevent the introduction of outside pathogens.
Please do not bring strollers into the Tropical Rainforest. Strollers are more difficult to thoroughly disinfect and can introduce pathogens to the exhibit.
If you have been to a farm or ranch that contains any type of birds in the last 7 days, we ask that you do not enter the Tropical Rainforest.
Thank you for helping us protect our avian residents!